Hashin Jithu
Student. Writer. Thinker.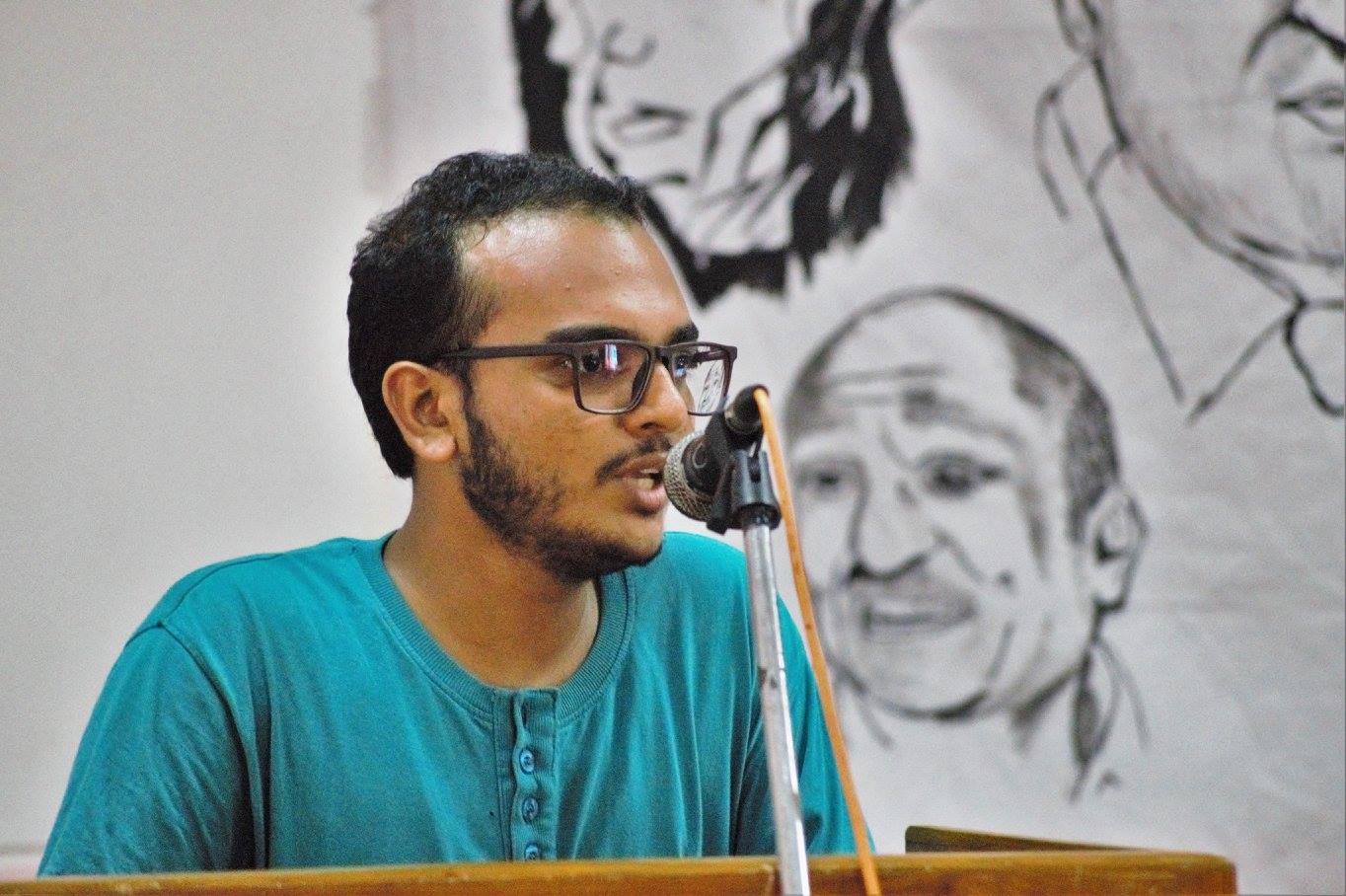 New Delhi.
Thiruvanthapuram.
Kozhikode, Malappuram, Kochi.
Scroll down to the "news" section below to get to what I read today episodes and book recommendations!
A melancholy-looking man, he had the appearance of one who has searched for the leak in life's gas-pipe with a lighted candle.
~ P.G Wodehouse.
I am into books, travel, debates and a bit of tech. I write about a lot of irrelevant stuff, though I am convinced of their utility when I write them. Sort of an existentialist, but I don't concur with the idea that existence is pain. Purpose of existence may be void, but we sure can infuse meaning by actively seeking self determination.
I speak and write on a wide variety of issues and try to make them meaningful and impactful. I have found that the best of human learning comes from sharing and being respectful to our fellow beings. Knowledge may come from everywhere, but wisdom truly comes from a kind, accommodative and respectful place. If you believe in this, feel free to connect with me. I strongly suggest that you read me before we get in touch!
Love,
Hashin Jithu